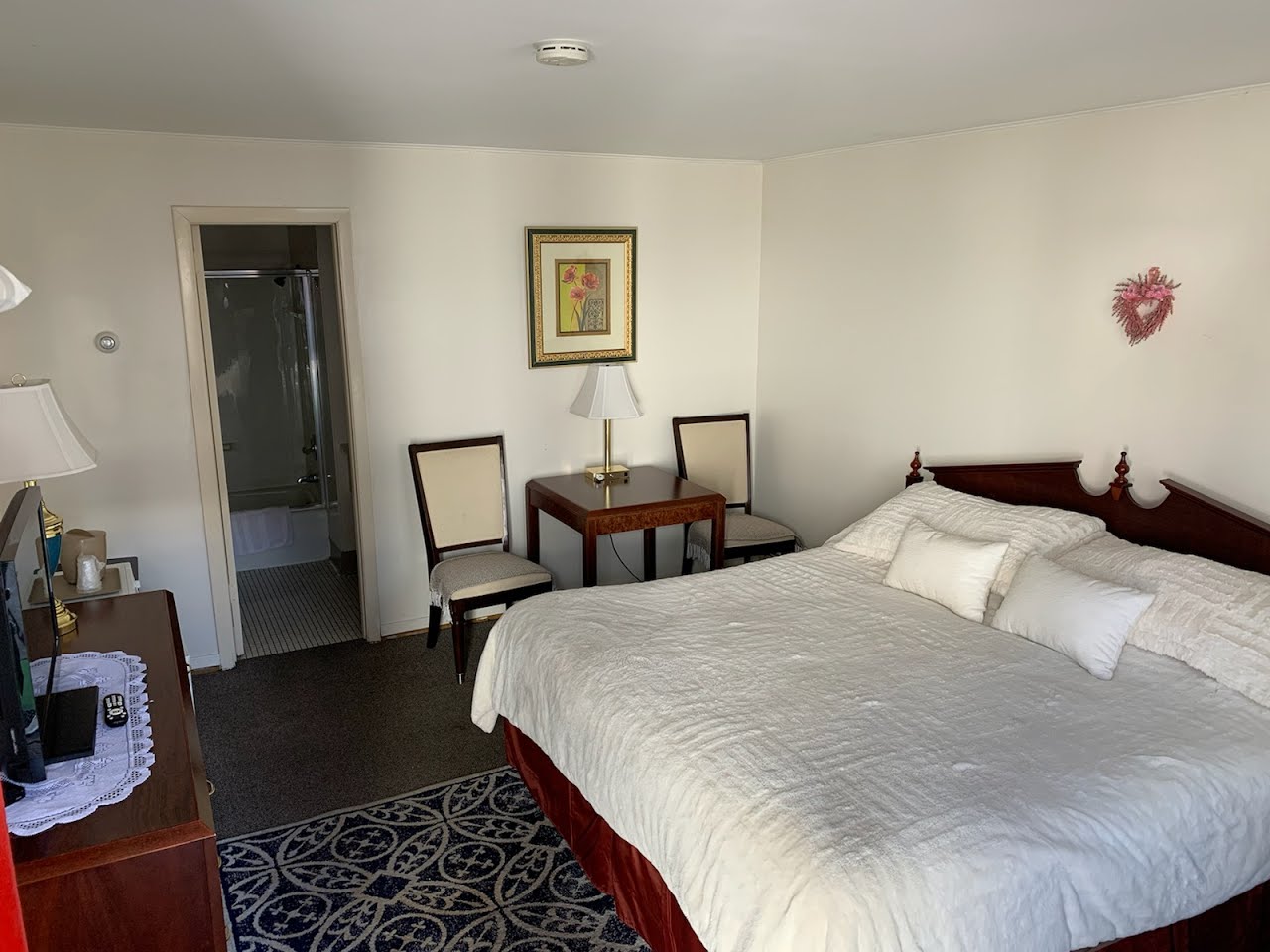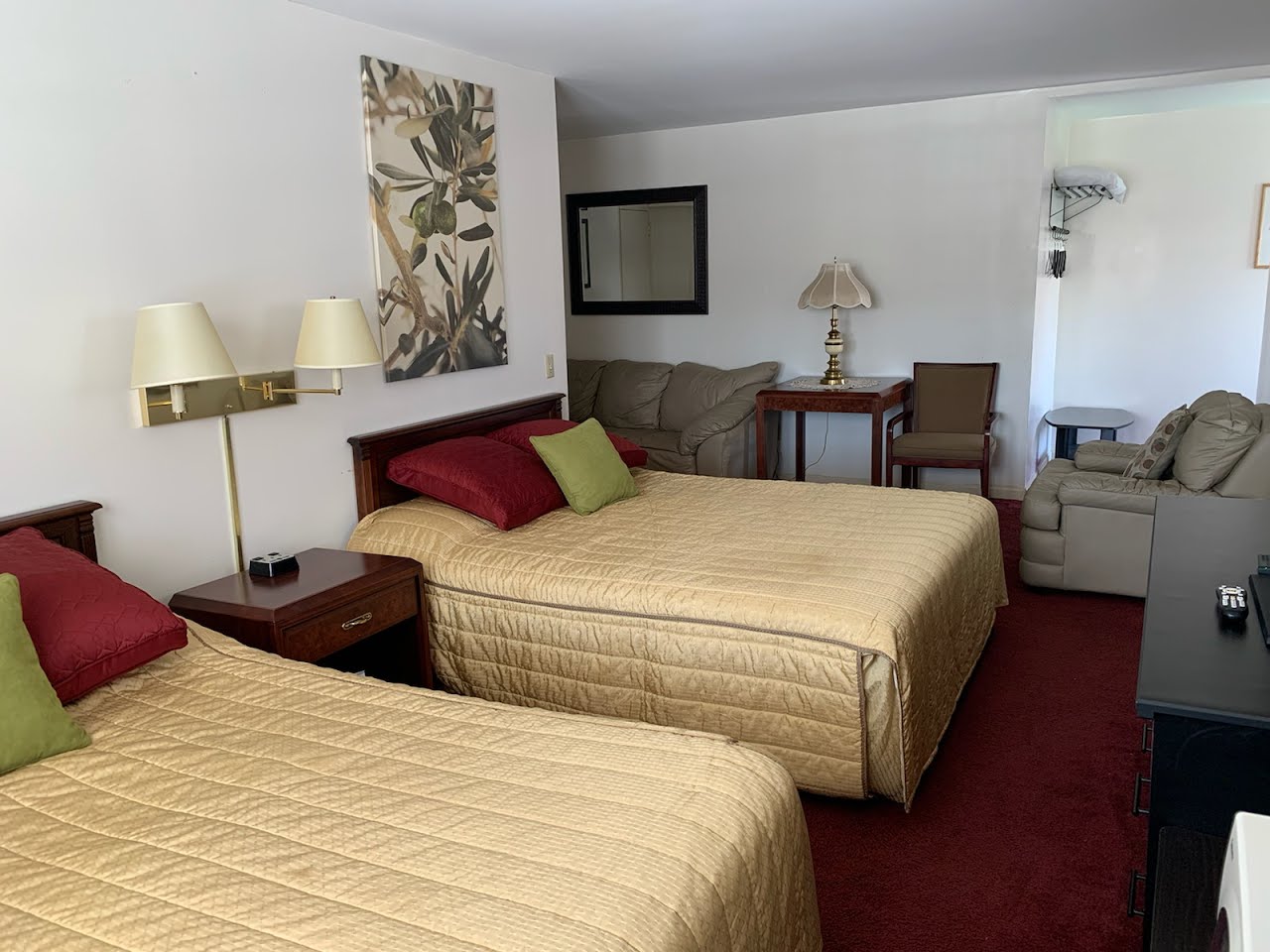 Mission
We are dedicated to providing a memorable experience in special overnight accommodations and attentive service. We treat our guests with professionalism and warm hospitality. When we say, "Welcome to the Fitzgerald Motel", we really mean it. The Wisconsin Dells Events 150th Anniversary Committee Board, the America's Registry of Outstanding Professionals, the Metropolitan Who's Who Registry, the Strathmore's Who's Who, the Premiere Who's Who Alumni, the Badger Volleyball Association, the Veterans of Foreign Wars, the United Cultural Convention, the Close-Up Talk Radio, the Ashford Radio Elite, the Destination Guide Travel Videos, the 101 Top Industry Experts Cambridge Publishing, the Tourist Town Guides, the Midwest Living Magazine, and the Wisconsin Dells Vacation Guide, Travel Wisconsin (2018 rank to 8 in Dells), TripAdvisor Excellence (2013 -2017), Milwaukee Journal Sentinel (2020), Wisconsin Dells Events (2021). and more all named us and more all named us as one of the country's best motels. You can credit Margaret, Eugene, Andrew, Katherine, and all of our staff for this. We take care of our guests and provide satisfaction and service with a smile. We are committed to making sure this motel is well-maintained, clean, and safe so that we can properly welcome every guest.
Fitzgerald's Motel downtown side venue offering classic rooms, family rooms, plus an outdoor seasonal pool. It's a lovely little motel 37 rooms in a perfect location, very clean & comfortable and well appointed.
Check-in time: 2:00 PM – 4:00 PM
Check-out time: 11:00 AM
Most popular amenities: Free parking, Free Wi-Fi, Free fridge & microwave, Non-smoking rooms.
Reasons to choose Fitzgerald's Motel: Prices Affordable/No Resort Fees, Great Location, Safe Phone Booking, Guests Love It/Trip Advisor Highly Rated Cleanliness (4.5/5), Free Wi-Fi.
What guests are saying: " Exceptional reputation-Recommended by 90% of guests," "Well maintained, clean following COVID sanitization to the T," "Check-out easy and contactless."
Best prices for the value: Range from $59.00 to $260.00. Tax: 12.25% – Wisconsin Dells.
Credit Cards: Visa, Master, Discover or cash.
Location: It's 2 miles from the I 90/94 Exit 87. Excellent for proximity to things to do, restaurants, bars, and shops.
No Pets. Smoke-Fee.
FITZGERALD'S MOTEL
ADDRESS: 530 Broadway Wisconsin Dells, WI 53965
HOURS OF OPERATION: 8:00 AM – 10:00 PM (All year)
PHONE: 608-253-1651
EMAIL: fitzgeraldsmotel@yahoo.com
Web Site: www.fitzgeraldsmotel.com
Directions
I 90/94 Exit 87. At the exit ramp, follow road 13 N to the 5th stop light. We'll be on the right side.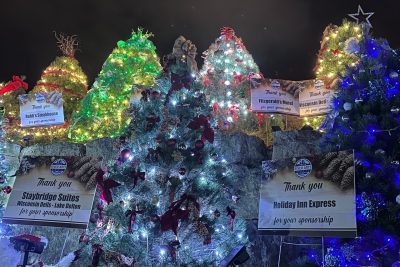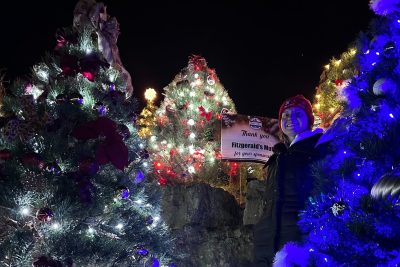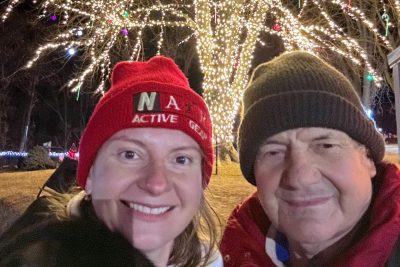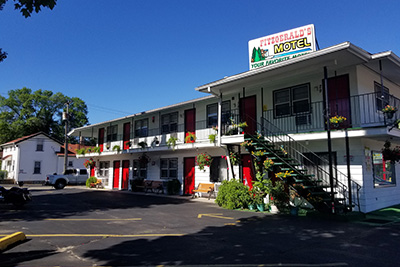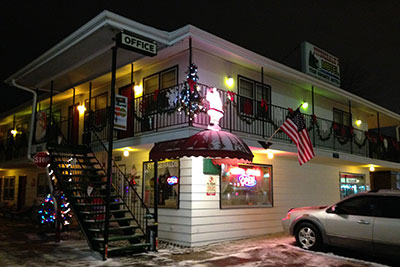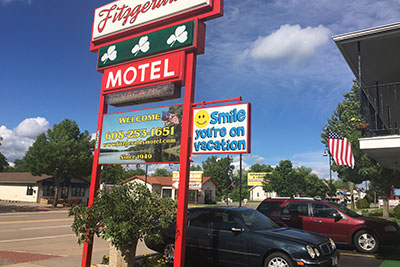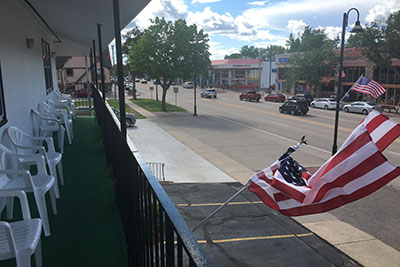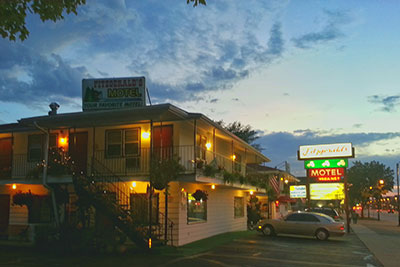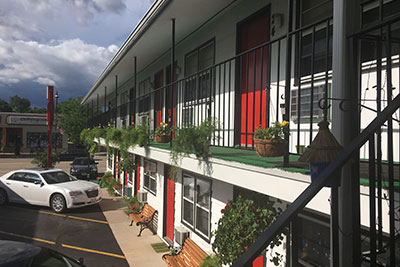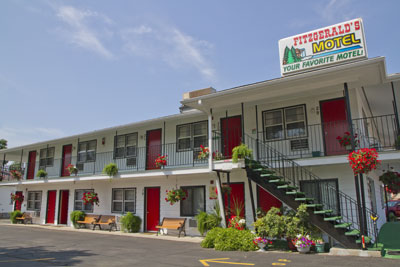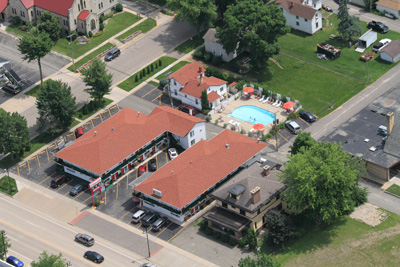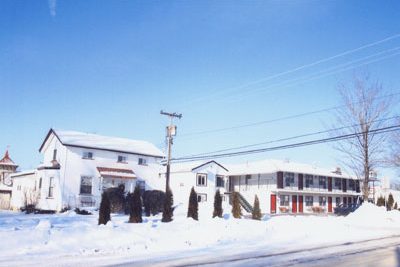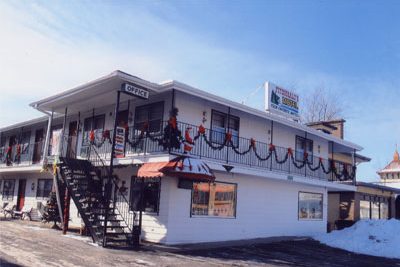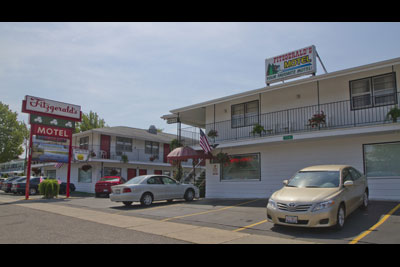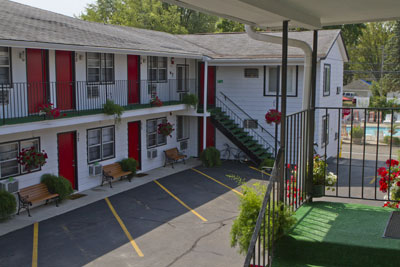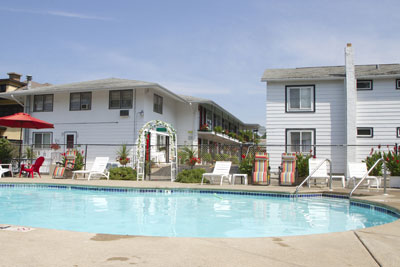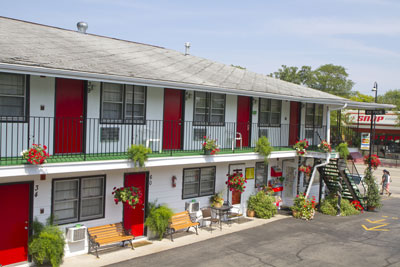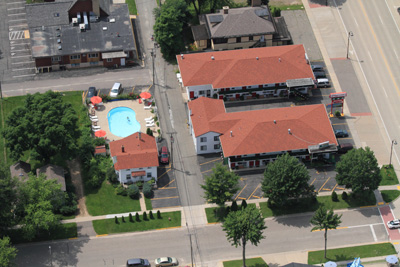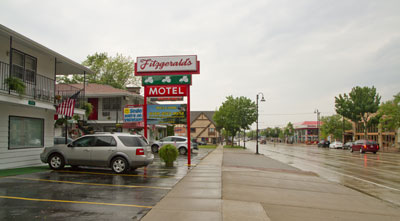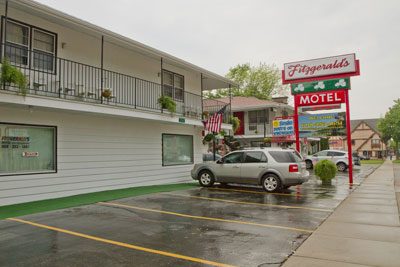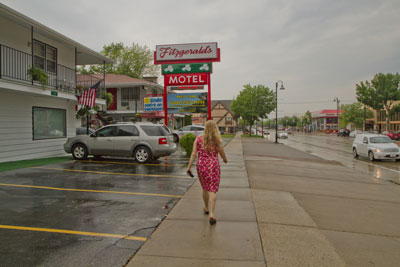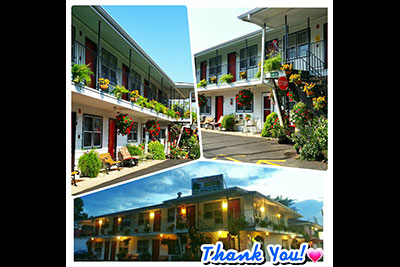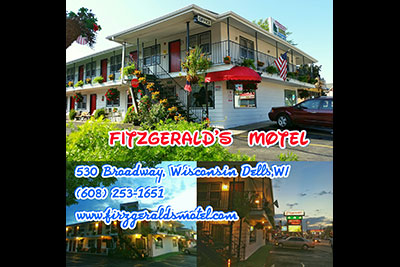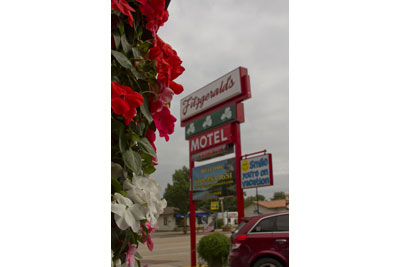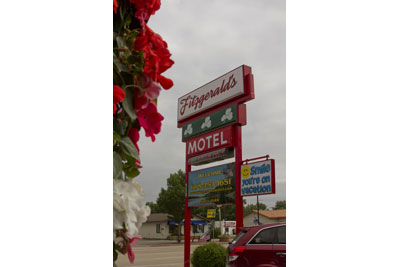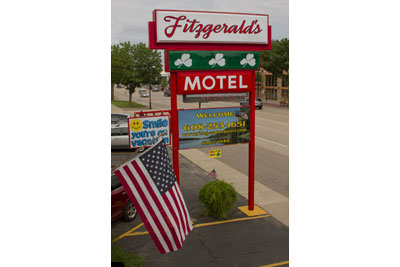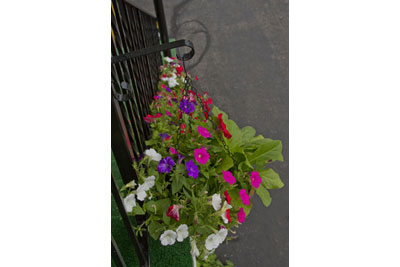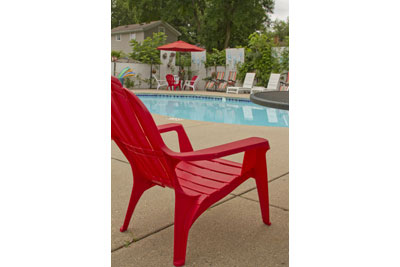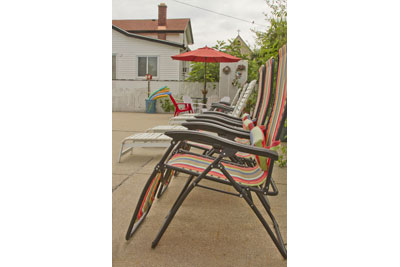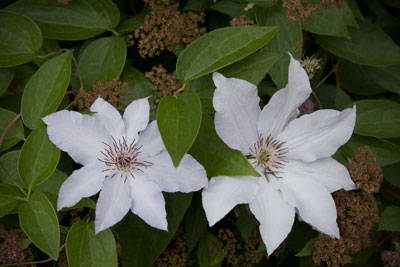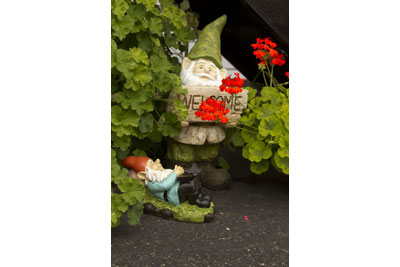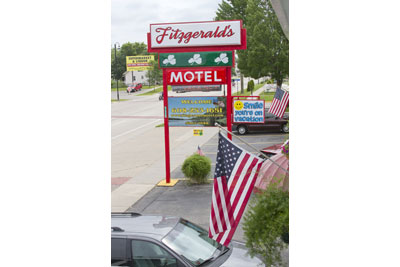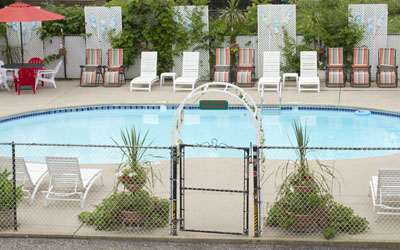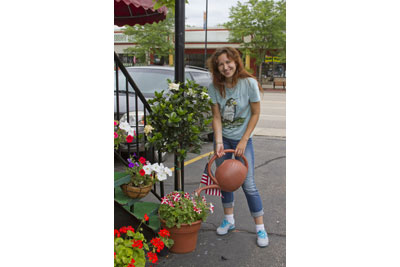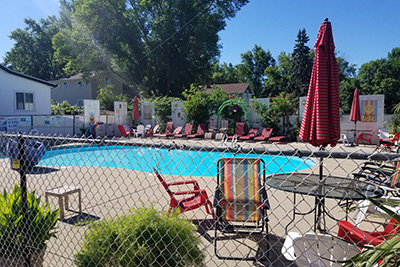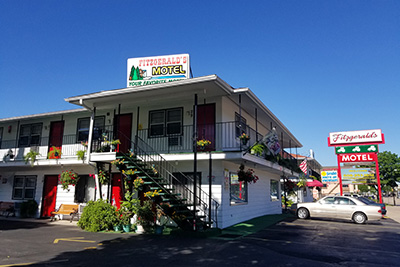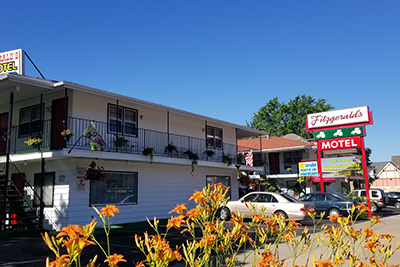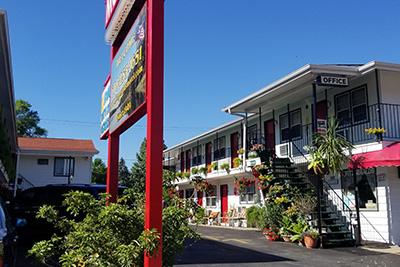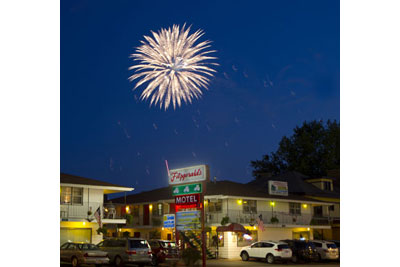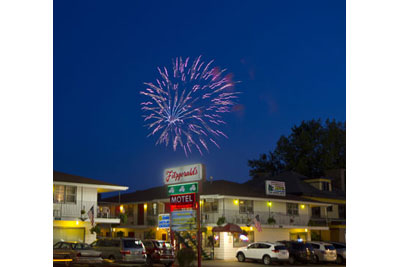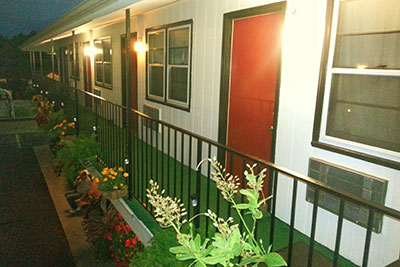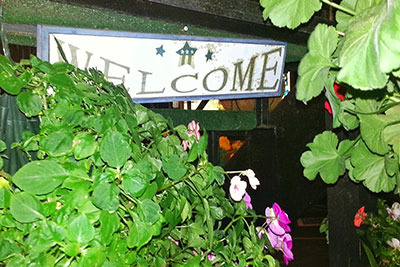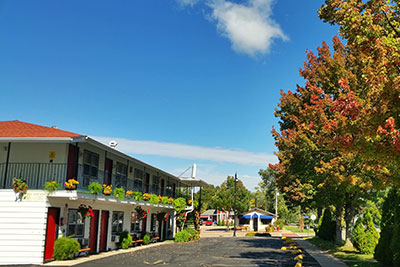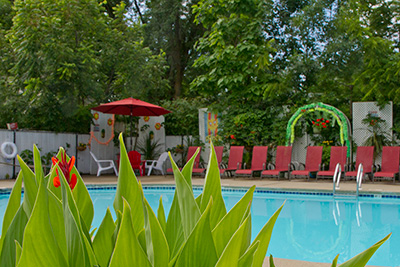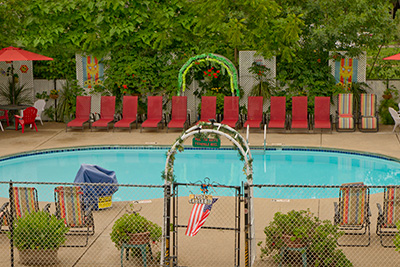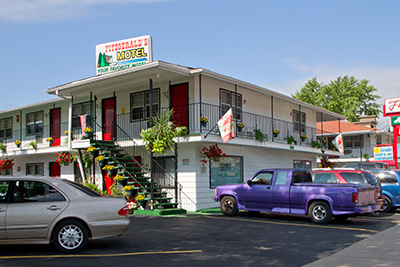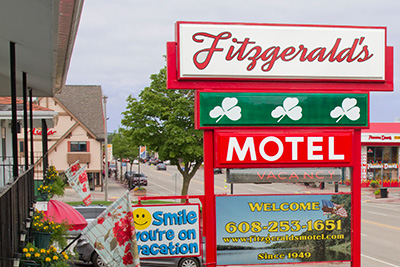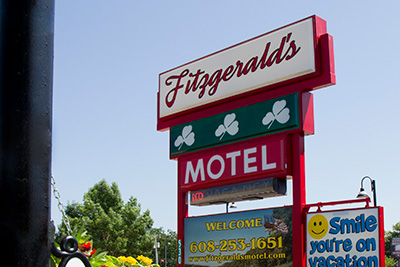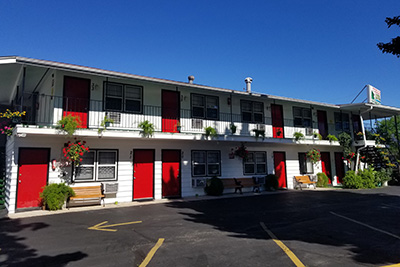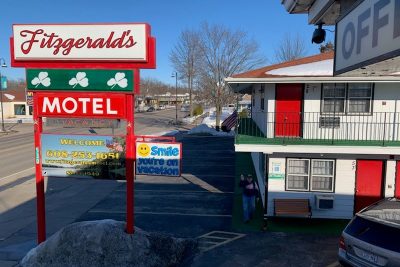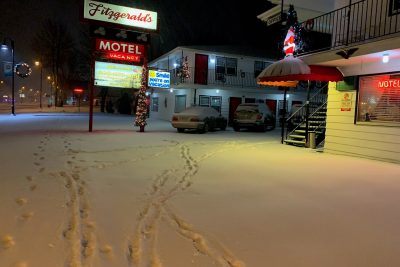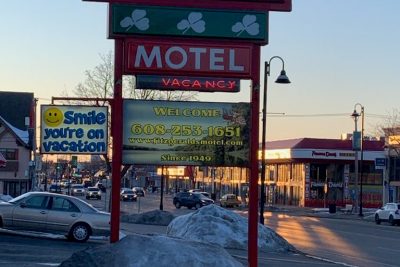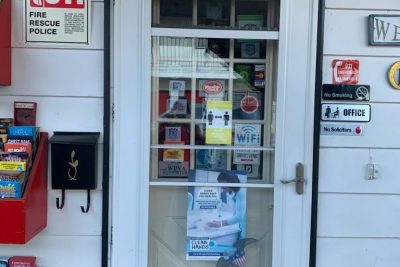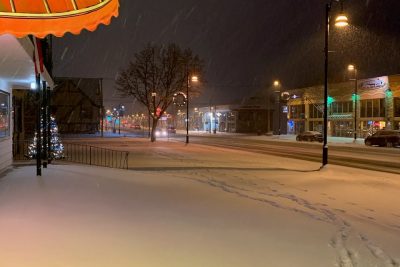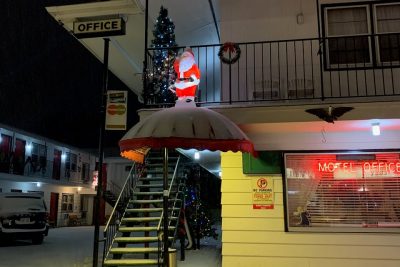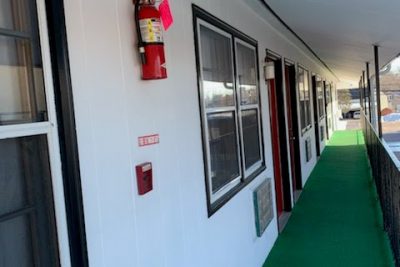 photos updated November 2022
Location
Great location overall for sightseeing, recreation, dining, and getting around. Lots of activities to do in downtown with the beautiful River Walk, nice views from the Wisconsin bridge/awesome dam view, convenient barbecue stations at the city park, and easy access to train, golf courses, beaches, parks, boat launching/ducks… Within walking distance to purchase attraction tickets, Maurer's Market, laundry facilities (across the street) and more.